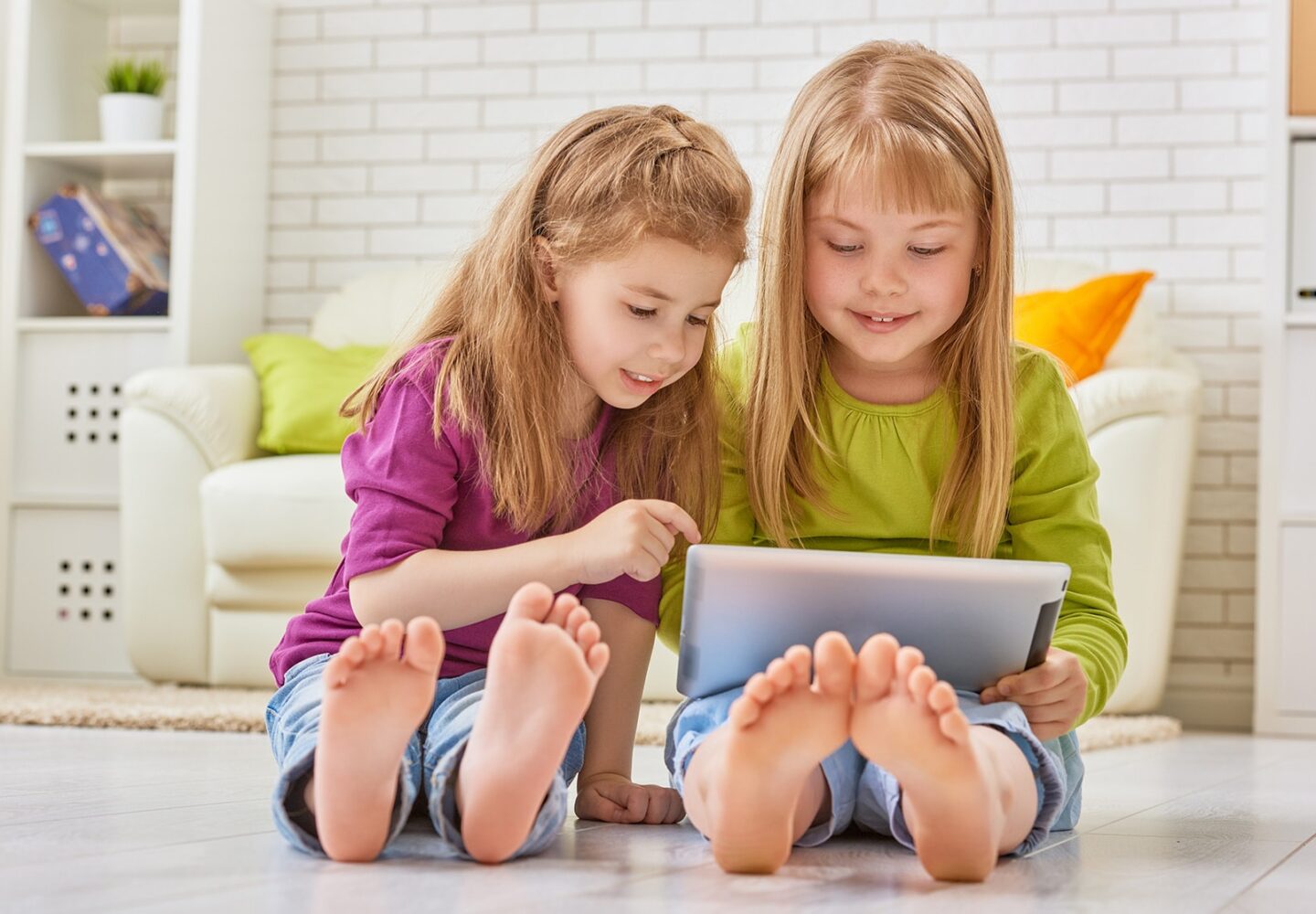 Early Development
Nowadays it is difficult to imagine a person who does not use a tablet, a mobile phone or a computer. At the same time, children see their parent using those gadgets and they start to be interested in them as well. There are 2 sides in the world of...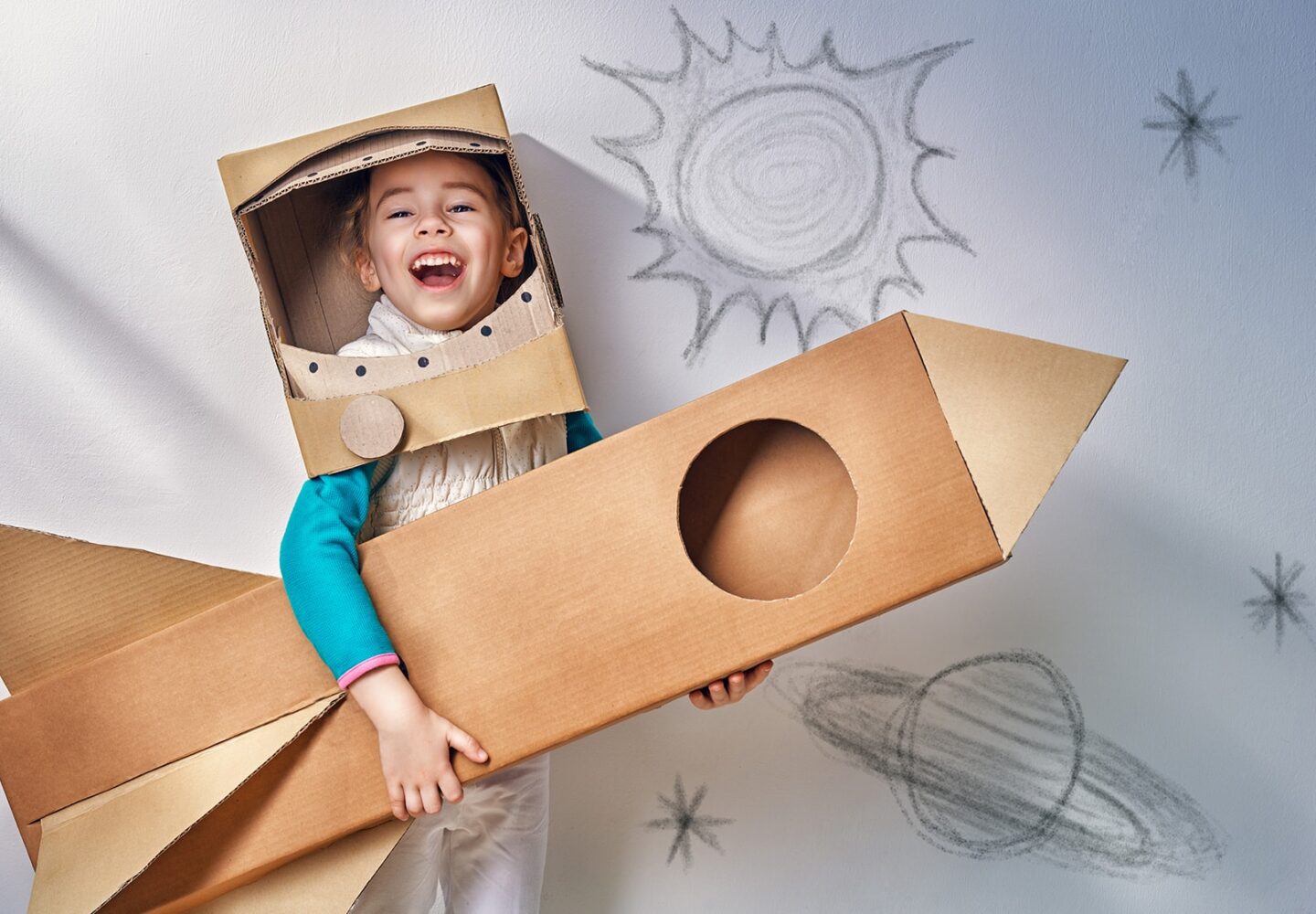 Early Development
Today we are going to discuss methods to improve child imagination. This is a very important skill that plays great role in the life of a person. Developed imagination, ability to think outside the box and to generate new ideas let humankind to continuously develop. So, what is imagination? Following...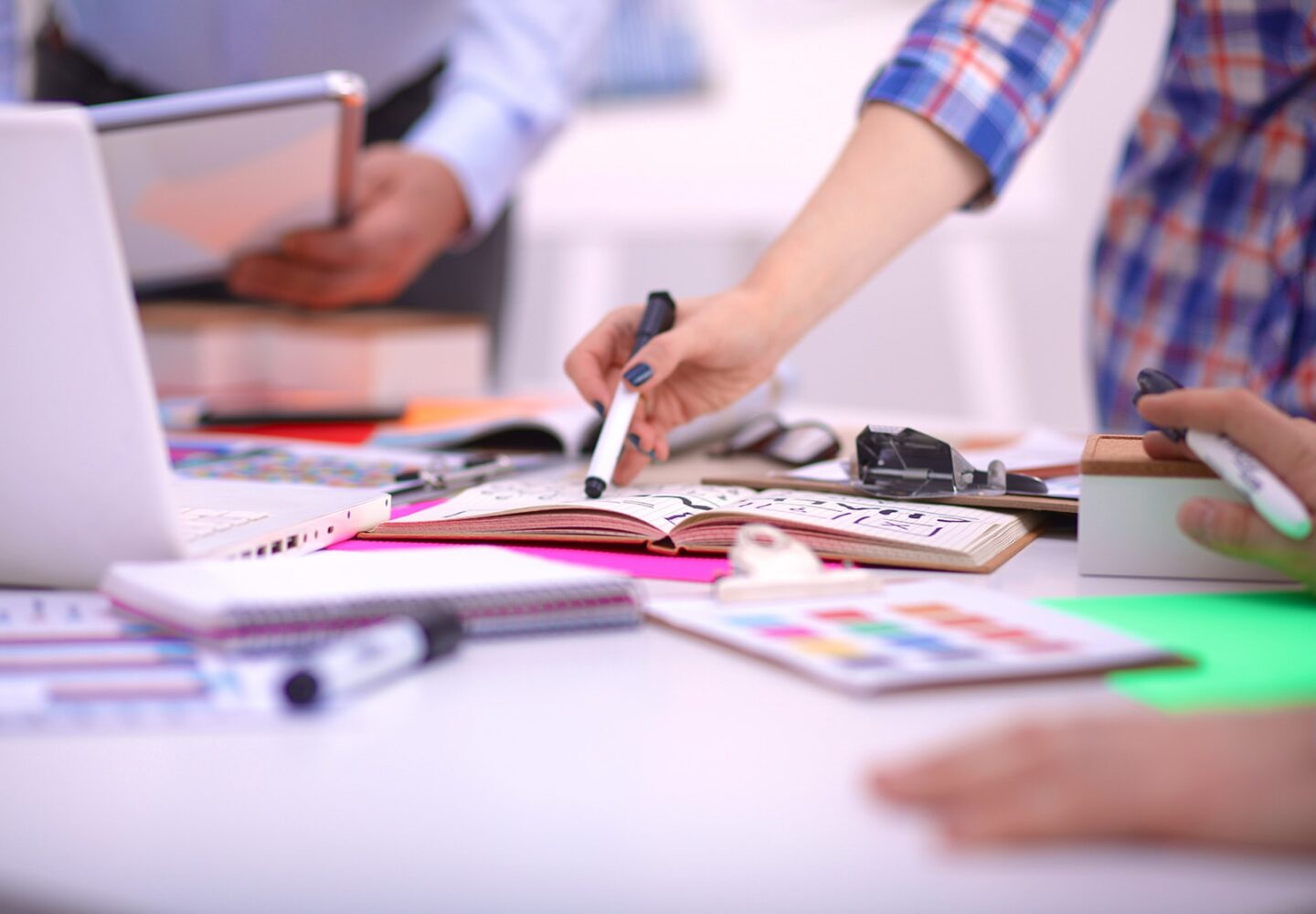 Corporate News
With the help of this article we are going to tell how we develop our educational games for children. As example we chose our app named "Bimi Boo Tunes". In order to make it easier to catch the whole process, information will arranged into steps. STEP 1: It all starts...